Enhance your stay with curated activities for an unique experience.
Whether you're hiking, cycling, or kayaking your way through the area, the Rock Garden Camping Resort is one of the most beautiful places on earth.  With a host of rivers, forests, mountains, and wildlife refuges, this area will leave you in awe.
For more information, read about the activities, attractions and events.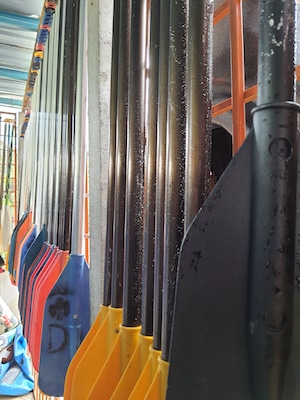 Booking & Enquiry
+6019 380 6630
White Water Rafting
In-house WWR crew and equipment.
Minimum 5 person.
Contact us for price.
Aktiviti lain

Mendaki Bukit Batu Putih
ATV
Tubing
Caving
Team building
Coming Soon
Mountain Bike
Paint Ball
Zipline
Full payment once confirmed for accommodation
Water Rafting and Caving Gua Tempurung ( Full Payment)
So peaceful! I celebrated my anniversary here this past weekend. It's such a beautiful place and the service was impeccable. I highly recommend it.

– Rudy, November 2020